Crowne Plaza Hawkesbury Valley has revealed a sneak peek into its all-new accommodation as part of the first stage of a multi-million-dollar transformation.
The Hawkesbury's "Crown Jewel" as it has been coined, was unveiled in February 2021, showing 75 stunning room refurbishments.
Andres Coll, Senior Associate from design company Stack wanted the Crowne Plaza Hawkesbury Valley to pay homage to the area's colonial heritage and picturesque landscapes.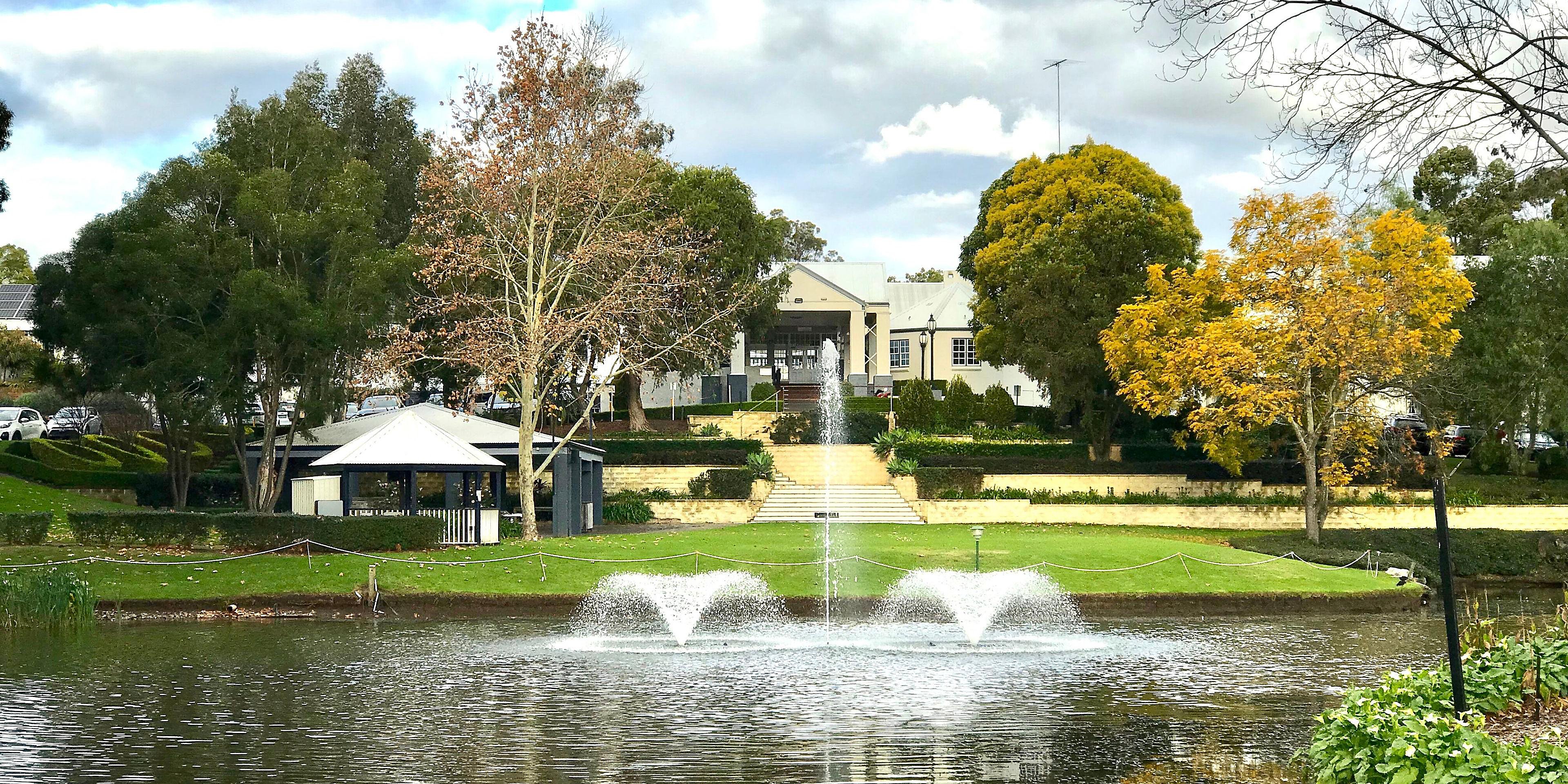 "We knew that acknowledging and engaging the heritage aspect of the building was important," Coll said.
"It shows character, class and history, three things we did not want to lose in this refurbishment."
Refurbished rooms
The premium rooms offer stylish interiors that nod to their historic roots with natural timber finishes and elegant archways.
"We agreed each room must embody a getaway from the city environment that feels lighter, modern and 'instagramable' the moment you walk inside."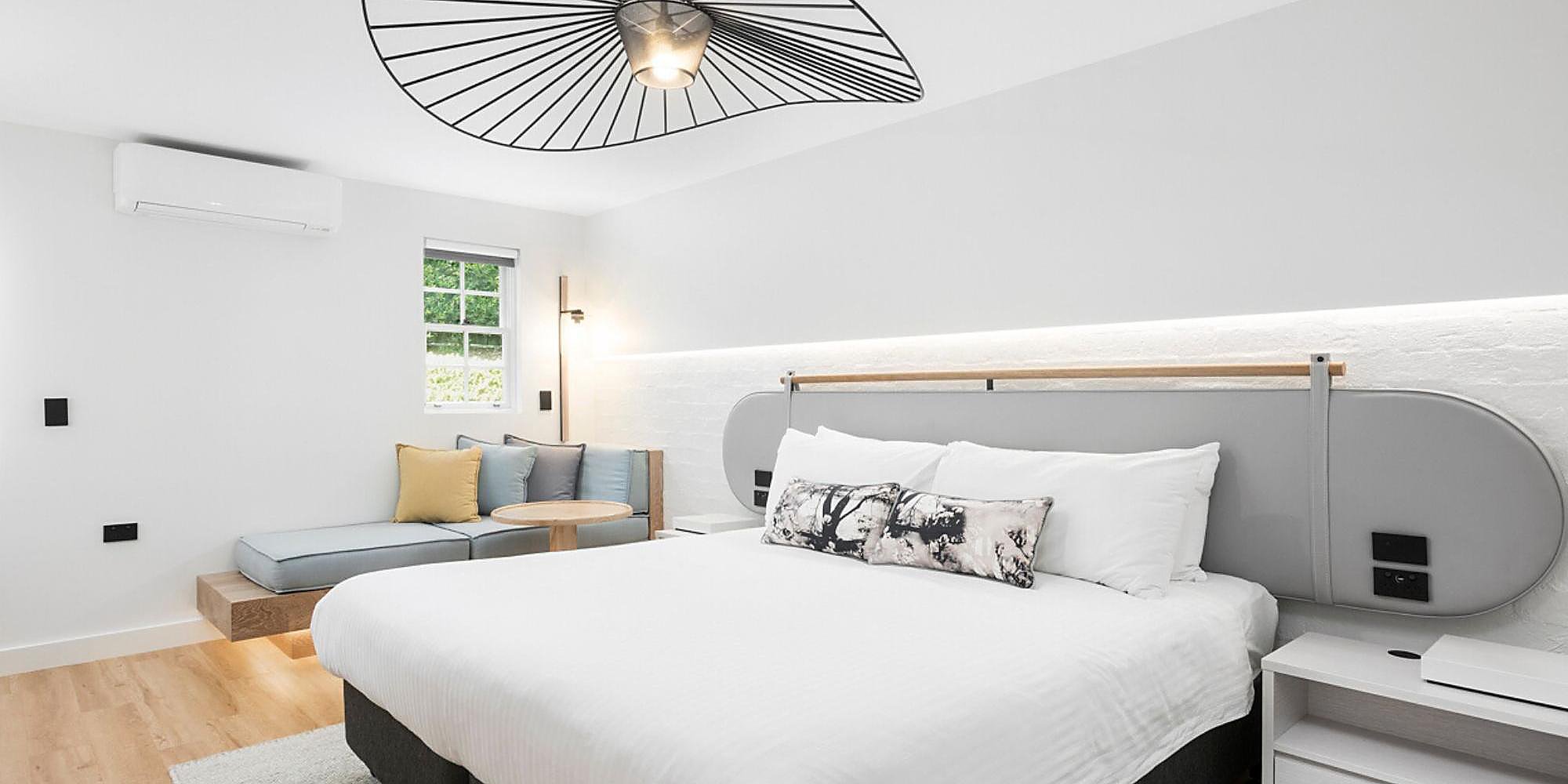 Guestrooms boast modern technologies with the inclusion of in-room Chrome Cast and eco low-consumption LED lighting.
From a Standard Queen room, all the way to an extravagant Deluxe Balcony suite with bathtub views of the Blue Mountains, guest can expect to be spoilt for choice.
You can check the hotel's rates on their website.
The Crowne Plaza Hawkesbury Valley has eight room types and it has become one of regional NSW's leading conference and event venues.
Guests will have access to three onsite dining outlets – the Harvest Restaurant, Gazebo Hotel and Harvest Bar.
Rave reviews
According to Hotel Manager Stephen Wills the renovations are already having a positive effect.
"The feedback from guests who have already stayed in our new rooms has been amazing," he said.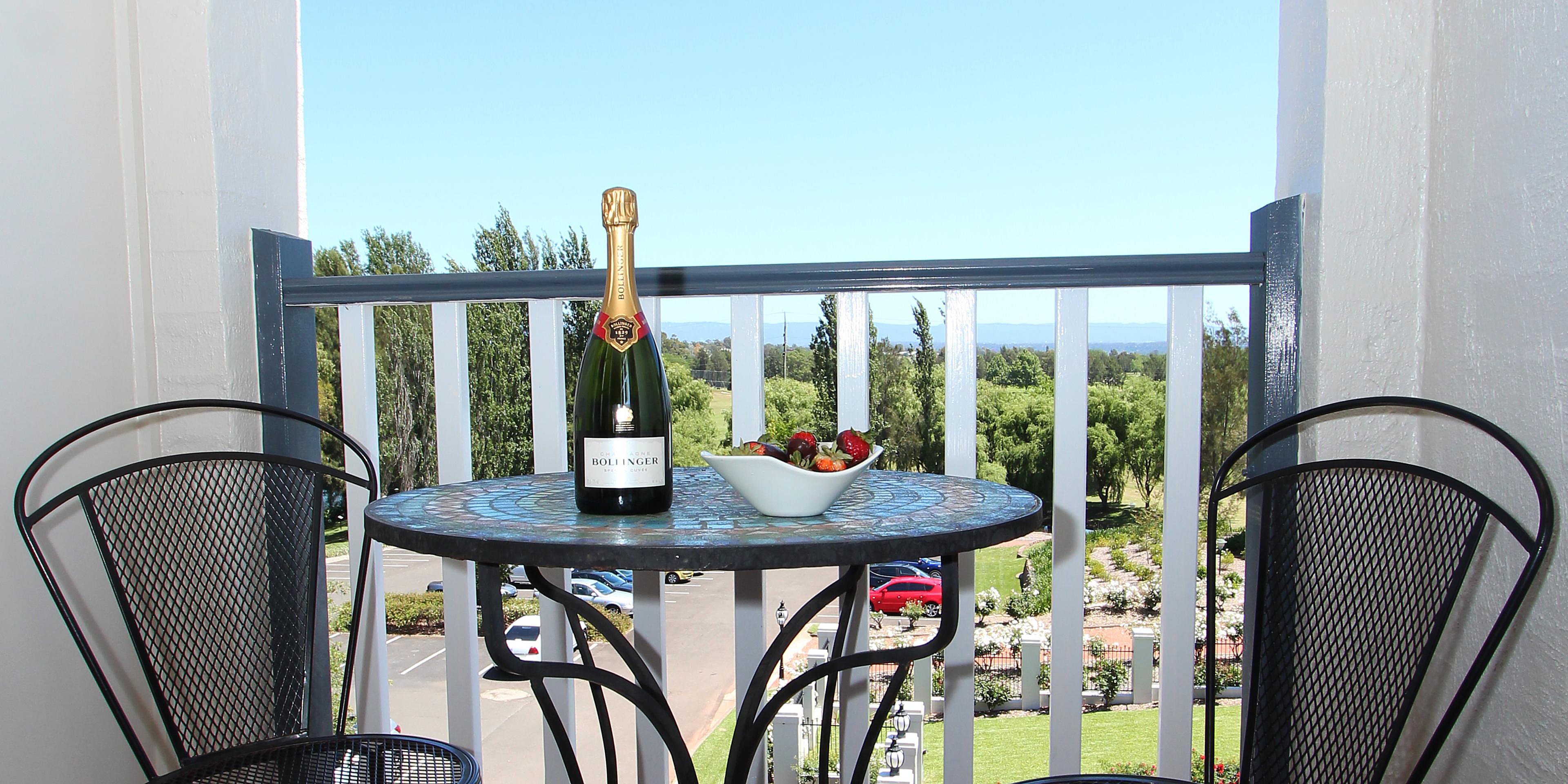 It seems the best is yet to come, with executive suites still under refurbishment.
The fourth and final stage of the 105-room hotel refurbishment is expected to be completed by April 2021.